Knowledge, insights and expertise from the industry's leading industrial fabrication brand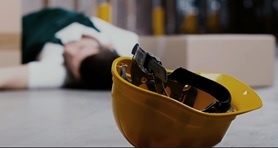 How to avoid costly accidents on the fabrication floor An unfortunate workplace accident can cause serious injury and even loss of life and can cost your project precious time, manpower and resourc..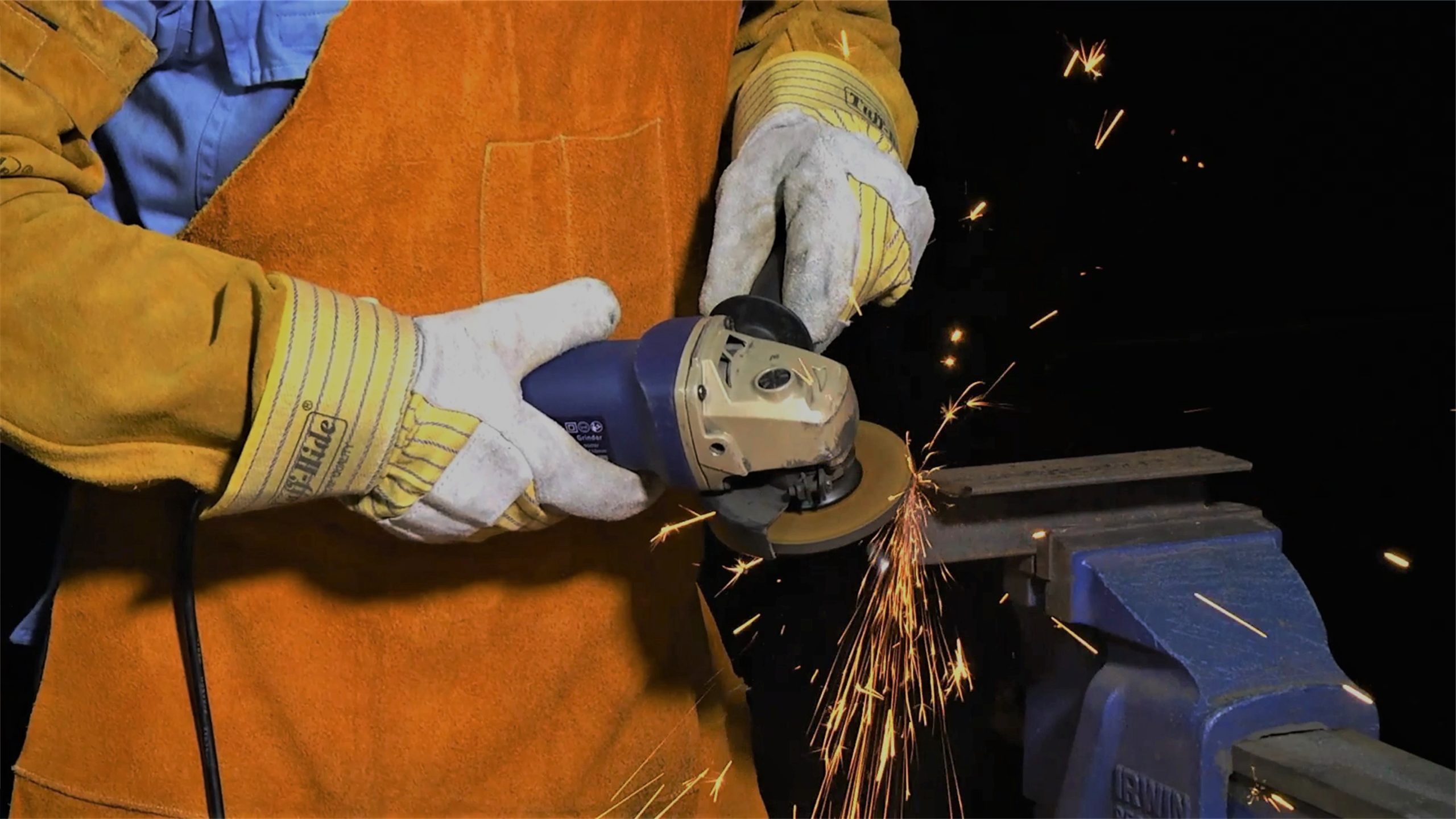 And how to operate it safely and efficiently The angle grinder is an essential tool for any metal fabrication job. It is the industry workhorse tool, cutting and grinding relentlessly, at the core ..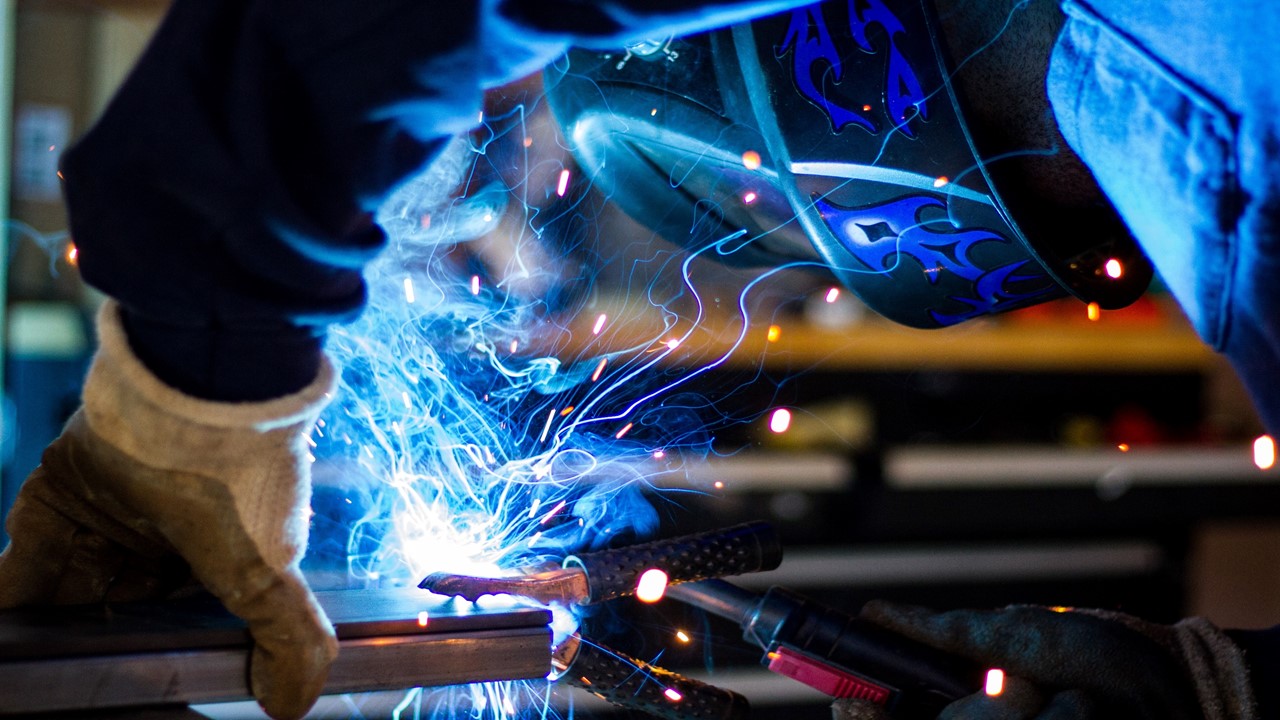 Best protection for your hands for metal fabrication jobs Every construction site is full of potential hazards. Wearing the right PPE is extremely important to maintain a high standard of workplace..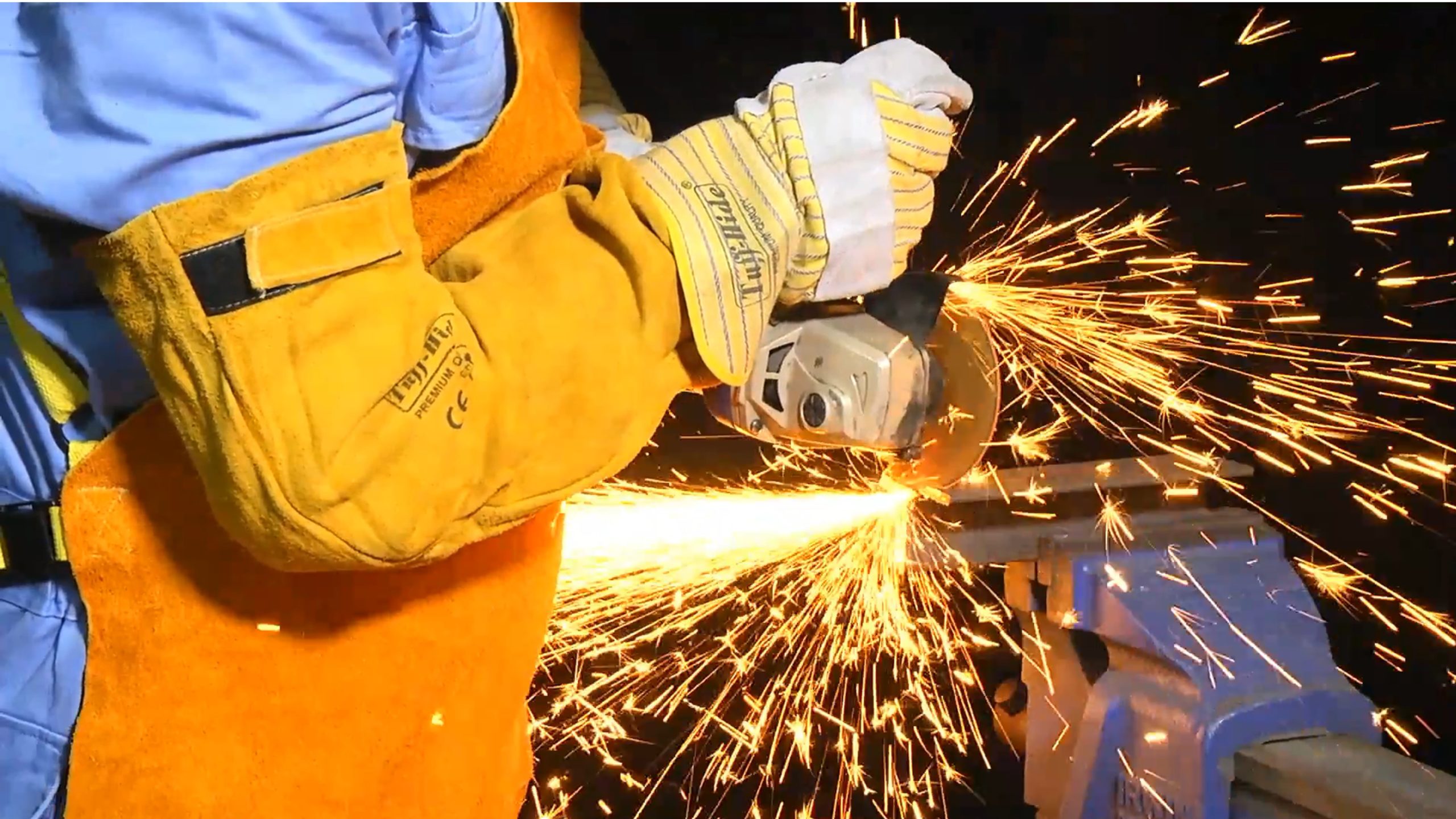 Why cheap cutting and grinding wheels will cost you more money in the long run Every project supervisor's goal is to complete their project on time and within budget. One of the ways you can do t..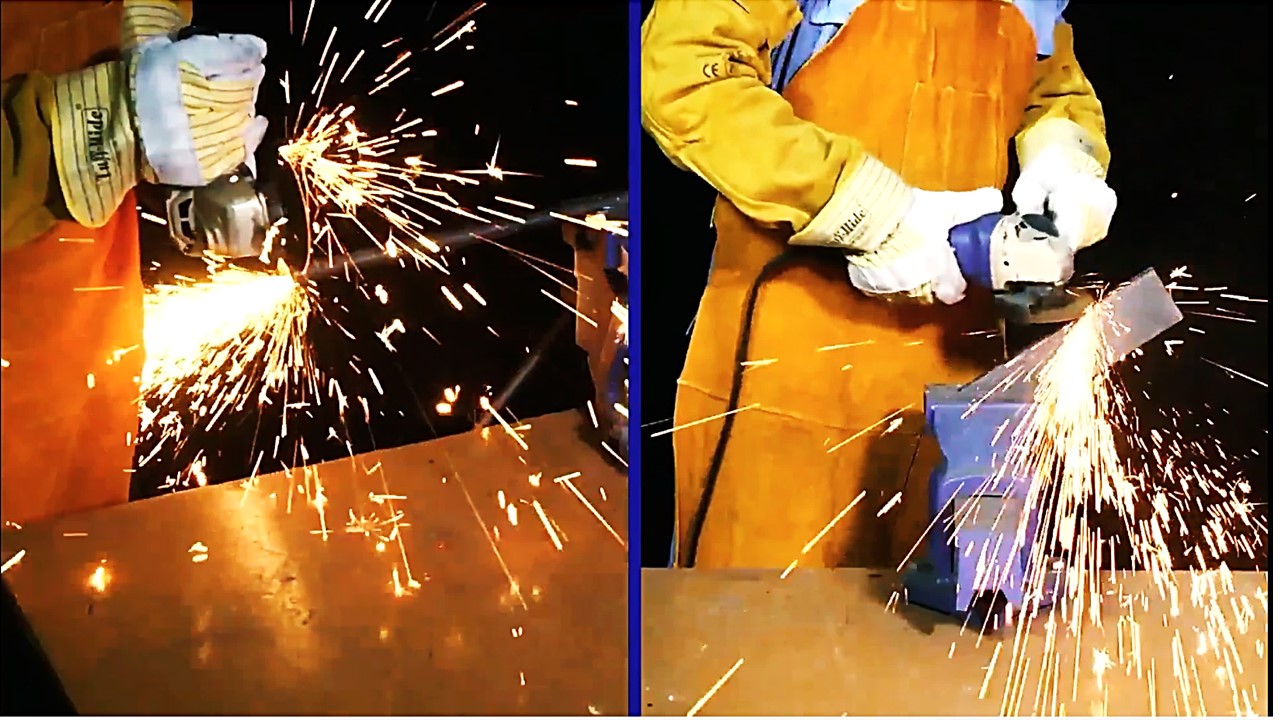 Why you should never do this It can be frustrating to switch wheels between cutting and grinding.  Sometimes, while working a tight corner or tight angle or a high-rise tower and other difficult s..